refined flavors and sophisticated atmospheres
Terza Luna, these are refined flavors but also sought-after atmospheres. Images that mark the eye and the memory.
Varied atmospheres according to the tables where you sit and the rooms you choose. Three ! Plus the back patio in the summer. Plus the banquet hall on the first floor. To meet all your needs. Concerns about privacy or a desire for conviviality.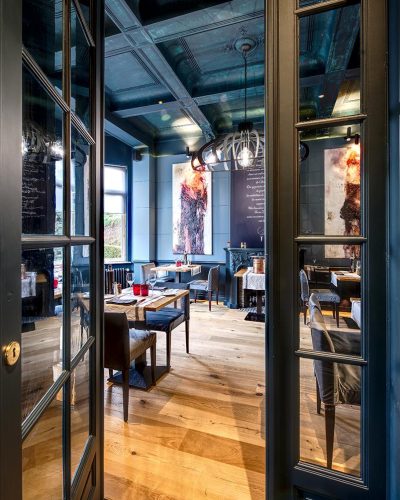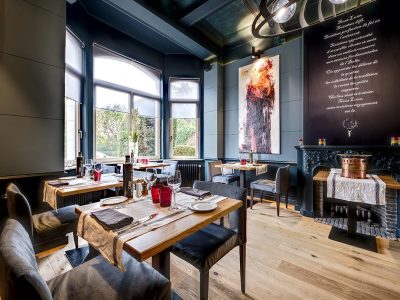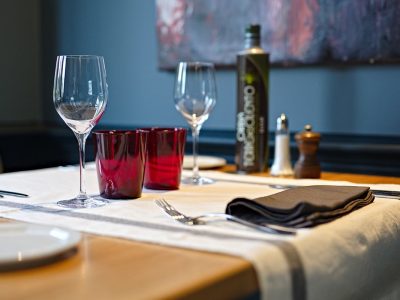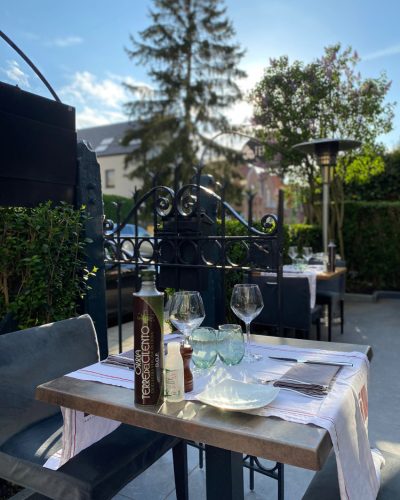 A stone's throw from Place Dumont in Stockel,
gourmet Italian cuisine with an emphasis on fresh produce and authentic Italian flavors.
Terza Luna is happy to be able to welcome you, your parents, your families, your friends and your work colleagues in a space entirely dedicated to private receptions.